What's an
SEO web editor

?
I am a web SEO editor, a specialist in writing SEO articles.
My main mission consists in documentation and exchange with the client in order to produce a coherent text, in perfect adequacy with the services/products to be promoted.
As an SEO web editor, I have tools that allow me to study the competition and to have a good mastery of the most searched keywords by Internet users. This is why I am able to propose texts that will, without a doubt, optimize the visibility of my client's company's website.
Nowadays, having a visible website requires a good referencing. In this sense, it is necessary to use a freelance SEO writer or an SEO web editor. I've been in the web copywriting business for 7 years now. Among my services, also as a freelance SEO copywriter, I offer to write SEO content optimized for your digital media.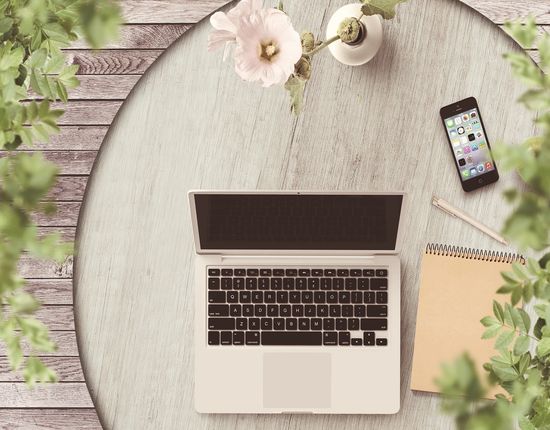 With the internet development, positioning oneself on the first page of search engines is the coveted objective of many companies.
To achieve this, your website must essentially be visible, attractive and must respond effectively to the requests of Internet users. If you have neither the skills nor the time to write, call on a freelance SEO web editor.
Web writing is not something you can improvise. An SEO copywriter is capable of writing SEO-optimized and high value-added content.
SEO is a group of methods and techniques that are used to improve and increase the visibility of a site on the results of a search engine like Google, Yahoo, etc.. Also, my status as a web editor in Paris gives me the ability to adopt good techniques to place your products or services on the first page of search results.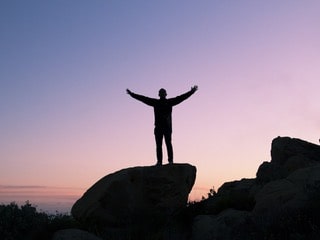 «

It's never too late to become what you could have been

»

–

George Eliot
Developing an activity is a daily challenge that requires courage and determination.
You have chosen to take up this challenge alone or as a team.
Whatever your field of activity and expertise, you have one main objective: to develop your business because this is the price you can aspire to the life you deserve. For you and for your loved ones.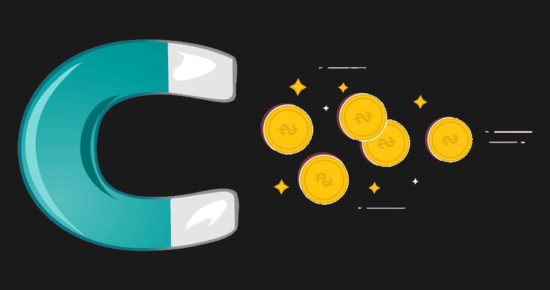 Quickly
seduce and sell

thanks to

high value-added

content
Content marketing is a strategic marketing approach that focuses on the creation and distribution of relevant, quality content that delivers real value to the target audience.
With an authentic, powerful and unique marketing content, you will be able to…:
Gaining visibility and credibility;
Stimulate the interest of your prospects;
Gaining their trust;
Engaging them;
Build loyalty with your existing customers;
Generate more traffic to your website and other marketing materials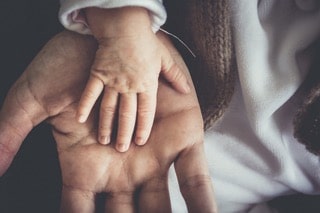 Investing

in the future with a

freelance SEO Web Editor

et

and Copywriter
Producing relevant marketing content with high added value requires technique, curiosity, imagination, creativity, high standards and patience.
It is a vocation, an art.
You can learn how to write your own content, but it will take time, time that you will need to develop your side projects.
And since every problem has its solution, I put my pen at your service as an artist.
My passion and talent for words in SEO content writing and copywriting will allow you to:
 To appear on the first page of the search engine Google;
 To have very good quality content, punchy and SEO optimized;
 To diversify your digital marketing supports (website, blog, landing pages, social networks, emails …);
 To have a content strategy in line with your image and your products/services;
 Generate engagement, traffic and customer conversions;
 To gain more visibility and credibility;
 To reinforce your target's confidence;
 To simply make a difference.
Why don't we start right now ?
Eye-catching
SEO-optimized

content and

copywriting

to make the difference.
Writing SEO web content
I am able to ensure the creation of your web editorial contents, their proofreading as well as their SEO optimization: writing of your website pages, description of services, writing of e-commerce website product sheets, blog articles, publications on social networks. I master the techniques of SEO-optimized article writing in order to help you in your SEO strategy.
Copywriting
With my punchy catchphrases, empathy, passion for words and creativity, I am able to write unique and selling content for your website, your landings pages, your emails, your social networks, your newsletters, your brochures etc…
10 reasons to choose my
SEO Web Content

and

Copywriting

services
Expert in communication and writing (7 years of experience in France and abroad)
 Proficiency in two languages (French and English)
 Trained in the best SEO and Copywriting techniques
 High quality, punchy and SEO-optimized content
 Perfect spelling and grammar
 Good general culture (curiosity and open-mindedness)
 Recognized talent and passion for words
 Customized and personalized offers
 Flexible and available 7 days a week
 Very good value for money

Stan, coach and CEO
of Life Coach Paris

    Mathilde is a talented Web SEO editor and Copywriter with a lot of passion for words. She knew how to promote my website by writing many articles, SEO optimized. During several months, I have received many calls thanks to her work, her expertise and her creativity. I recommend her!   


Elhabib Bouacem, CEO
of Déménager Malin.fr

    I used Mathilde's services in SEO writing. I am delighted with the work accomplished, with the respect of the instructions. She has shown adaptability in several areas, a very varied general culture, an essential element for a writer. She has an appreciable writing style as well as an impeccable expertise of the French and English languages. I recommend her for all these reasons. Thank you for everything.    


Margot, Customer relationship
at Le Bon Coach

    We have been collaborating with Mathilde for several months and she does a wonderful job. The writing of Mathilde's texts is relevant, impactful and serious. Sometimes we ask her for a job in the morning and she gives us her articles a few hours later. Mathilde is reactive and very professional.   

The trusted me for the
Web seo content and Copywriting

expertise
My latest
(great) articles
Your turn!
Tell me your story.
Whether you have a project for web writing, SEO optimization, copywriting, or you just want to exchange ideas in a simple way, I'm listening to you and I'll be happy to discuss it with you!
You can reach me at any time by filling out the form below or by contacting me at mpjbconsulting@gmail.com
See you soon!
Namaste