Definition of your
target and their insights
Before starting any copywriting work, it is essential to know your target audience, your reader and your client perfectly.
What's their personality? What are their tastes? What are their concerns and expectations? Thanks to my empathy, my intuition, my passion for the human being and my training in NLP (Neuro-Linguistic Programming), I propose to help you collect enough information to identify your target client to perfection.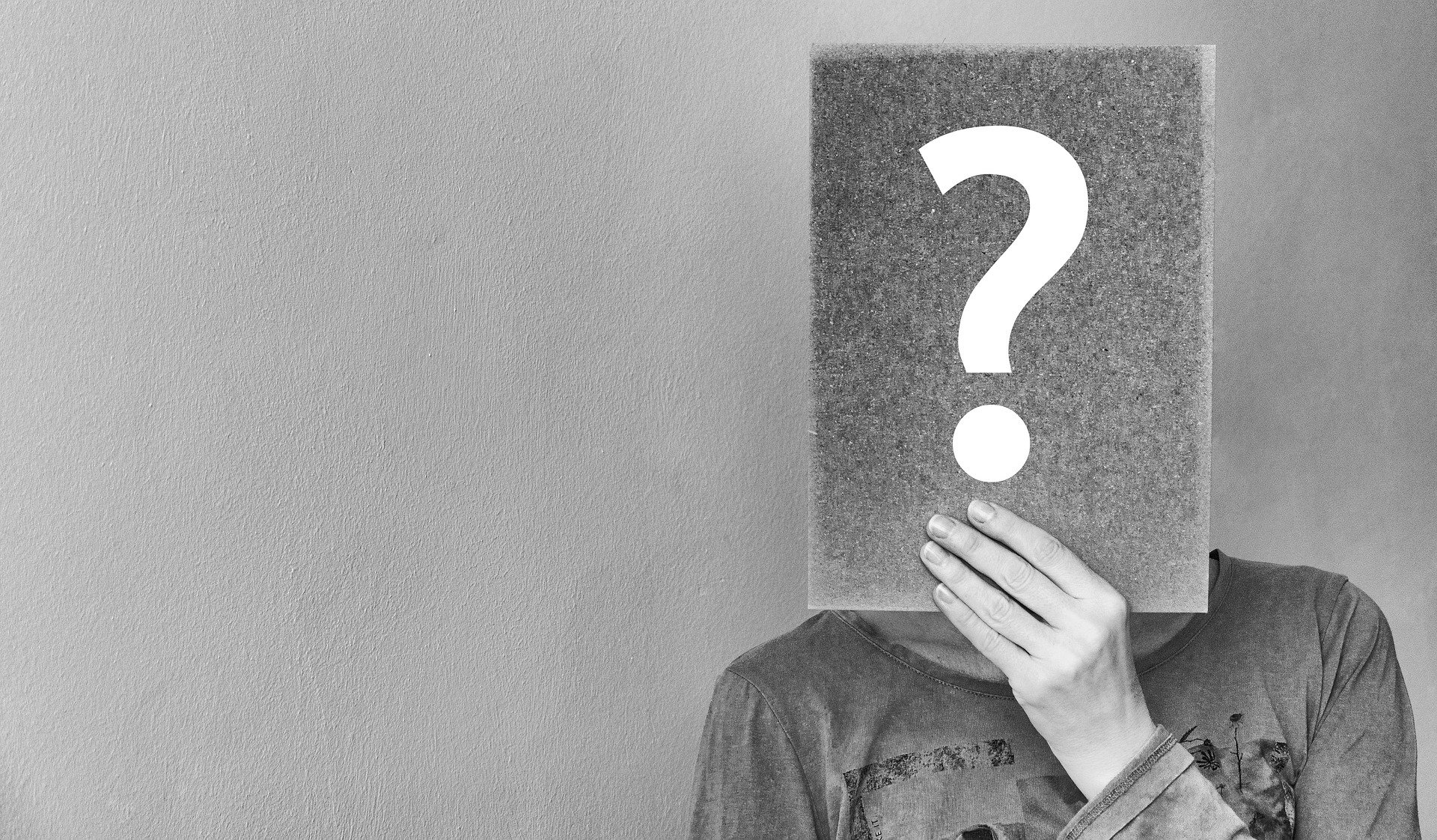 Creating and writing
Facebook ads
As the first channel often used to attract the attention of your target, Facebook advertising is a must in web marketing strategies and a copywriter cannot depart from the rule! I propose you to write your Facebook ad (selection of a visual/video and a catchy title) to differentiate yourself based on a proven copywriting technique: the AIDA method (Attention, Interest, Desire, Action).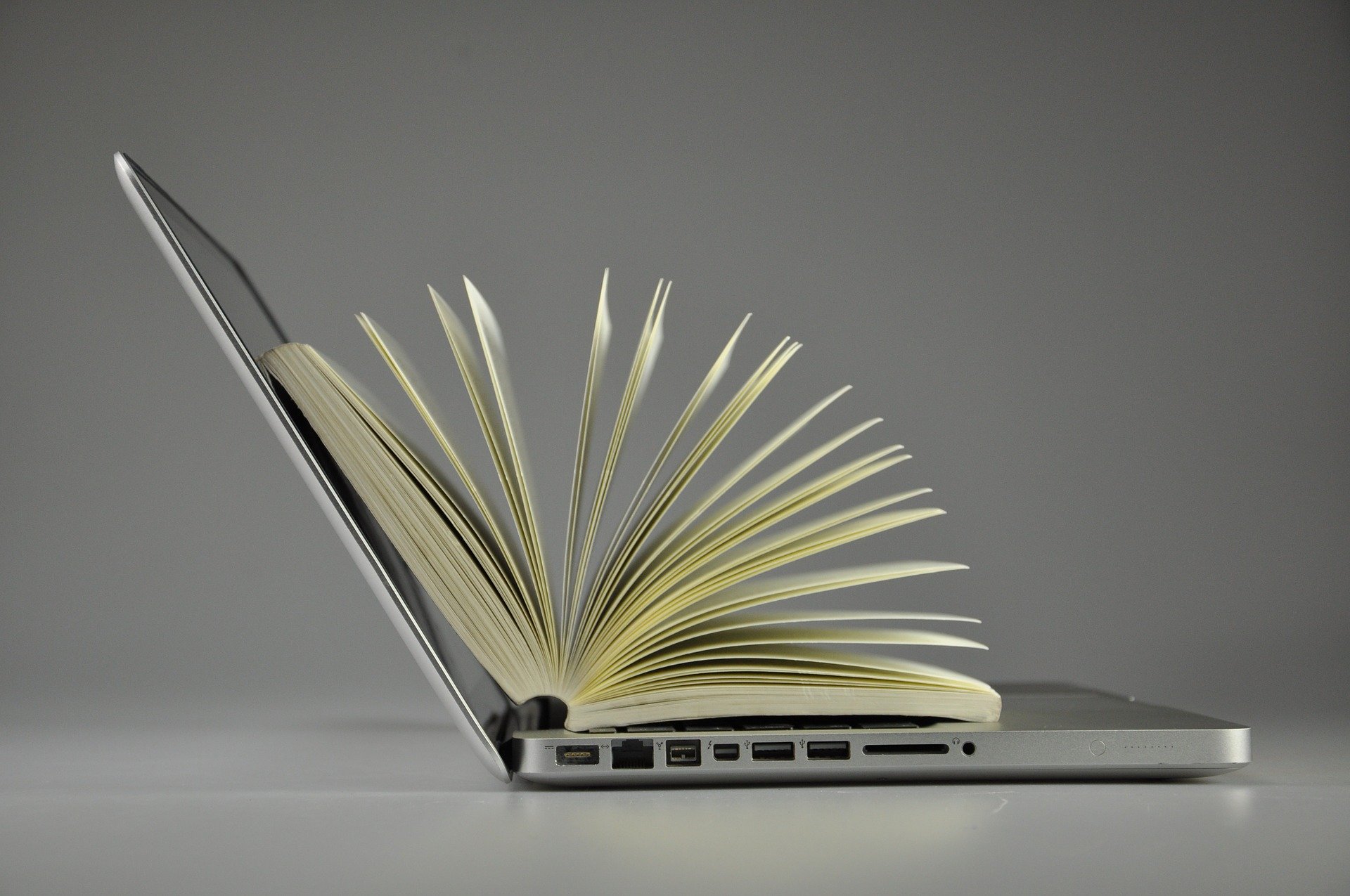 After the Facebook ad comes the landing page. The landing page is often the last step before conversion. It is an ultra-strategic element before turning your prospect into a customer.
I write for you the content of your landing page to make it eye-catching, high value-added and attractive.
Creation and writing of
print and digital marketing materials
Quelles soient en version numérique ou en version print, je me propose de créer et de rédiger le contenu de vos brochures, de vos newsletters ou encore de vos insertions publicitaires. Créative, dessinatrice, peintre et dotée d'une grande imagination, je maîtrise la Suite Adobe (Photoshop et Indesign).
6
Institutional brochures created and written
23
Advertising inserts created and written
60
Newsletters created and written