Communication media are intended to transmit information or a message. In general, there are two types of communication media: those related to traditional media and those related to the internet. It is interesting to emphasize that each medium must achieve an objective and reach a particular target.
If a company wants to succeed in communication, it is essential that it defines a graphic identity. The communication media are numerous and the choice depends on each person's needs. You can contact a communication agency to succeed in your communication media and assist you in writing advertising media.
Advertising
communication media
A company or a brand wants to achieve goals and make profit. In order to achieve those goals, it is essential for it to develop its expertise and its notoriety.
Betting on the creation of communication supports is a major asset. According to the company's needs and requests, several types of communication media exist.
However, some media are more popular than others. The reason is that each medium meets a very specific objective. To help you, do not hesitate to ask a professional for advice on writing communications materials.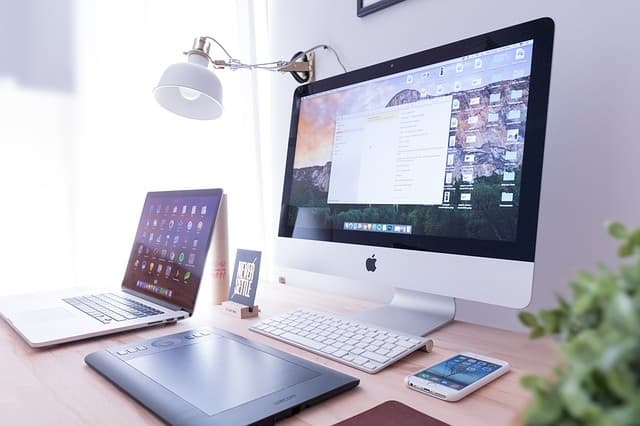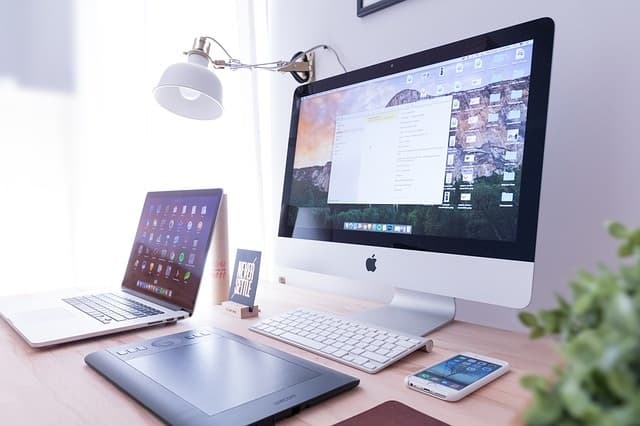 Which are the different
communication media

?
Communication media are classified into two main families: conventional communication media as well as digital communication media.
Conventional communication media
With the traditional communication medium, it's easy and possible to transmit information through a media. Each medium corresponds to its medium, which ensures the transmission and dissemination of the message.
Among the traditional supports, we can classify the written press. Even if today, this traditional communication medium unfortunately loses a certain audience, many companies still use it to communicate.
The advantages of the written press are: targeting, proximity, specificity as well as accessibility.
Regarding the marketing area, mediums are also numerous. They all aim to communicate like the business card, flyers, as well as posters. They differ however in their objectives.
Digital communication media
Internet is now an essential digital medium. It is an essential communication tool, for banner ads, viral campaigns, the creation of a blog or a website.
The main advantage of this type of media is the proximity with your prospects. In addition, it allows you to speak directly with customers to boost your sales.
Others communication media exist, such as television, radio and the cinema. You can create speeches, commercials, interviews, etc.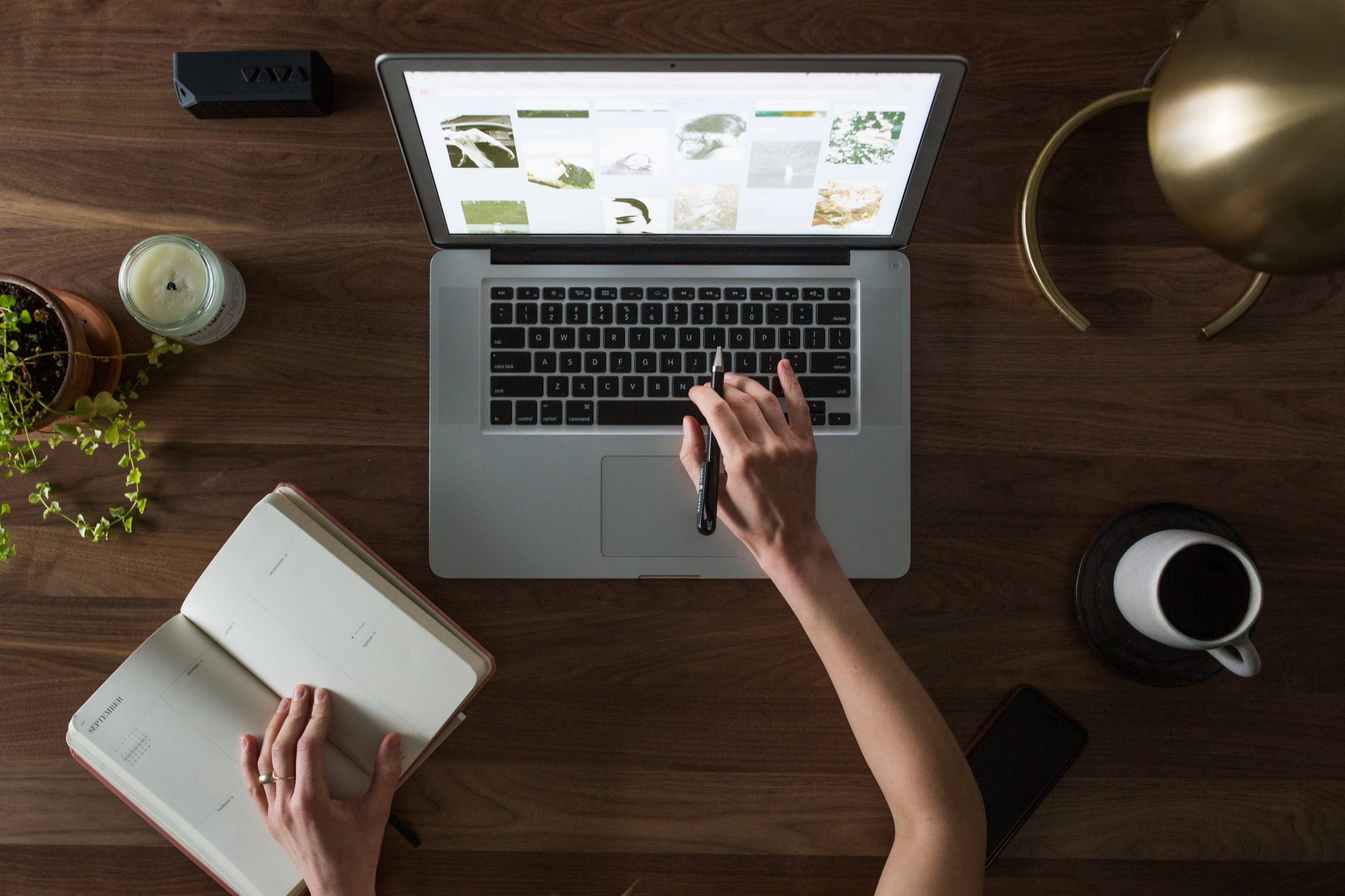 How to succeed with your
communication media

?
In order to succeed in your communication media, it is important to have a graphic identity in addition to an editorial communication strategy.
The graphic identity, also called visual identity, concerns the elements which are intended to identify and make known a brand or a company according to the different communication media that it will use. The identity is, among other things, the representation of the company.
The graphic identity offers to the company the possibility of making a name on the market thanks to graphic elements (logo, colors, etc.), through various media such as a card, a poster, flyer,… With graphic elements that stand out, the visual identity can allow the company to attract new customers while ensuring its reputation spontaneously.
Creating a visual identity can be time-consuming and requires real strategic thinking. The most important thing is to stand out from the competition in order to remain unique. When designing the graphic identity, it has to be thought through. It will be difficult for a company to develop its activity without its graphic identity.