How to write
SEO content

?

Writing an advertorial or an advertising insert differs from writing for digital media such as websites, blogs etc. In order to ensure the SEO content writing of your company, I have to take into account some specific writing rules and apply them. These rules include the ergonomics of the article, its presentation, its SEO optimization and the choice of keywords.

If you're reading this page, you probably have an online activity. Your website is not well positioned, and you don't know what to do? Rest assured: I propose to write for you SEO-optimized content with high added value.
SEO article writing is very specific web writing and cannot be improvised. It is essential to remember that SEO content writing consists in writing articles that will suit search engines and satisfy Internet users. The main objective of this writing is to improve the positioning of your site on Google results, especially to place it at the top of the search results.
Writing a
good article

for the web
In order to write a good article for the web, I first define the objective of the latter. In this sense, the web writing of SEO optimized articles will aim to improve the notoriety and visibility of a site, to direct the user to a product or service.
Then I determine the main keyword. Each article must have a main keyword, which is essential in SEO writing. An SEO web editor, or a freelance SEO web editor, must choose a keyword that is mainly searched for by internet users.
The title and catchphrase of each article should be well crafted to catch the reader's attention. Copy and paste is absolutely to be banned for an effective, unique and optimized web article. Finding specialized sources is also essential in writing a good article for the web.
Contents of
website

pages
En premier lieu, je procède à une analyse de la structure de vos pages ainsi que de l'architecture de votre site internet. Grâce aux différentes techniques de SEO et de Copywriting que je maîtrise, je serai en mesure d'établir une stratégie éditoriale pour chacune de vos pages.
En fonction du sujet que vous me fournirez, j'effectuerai plusieurs recherches pour en extraire les informations importantes provenant de sources fiables et pour rédiger le contenu de vos pages, contenu 100% optimisés SEO.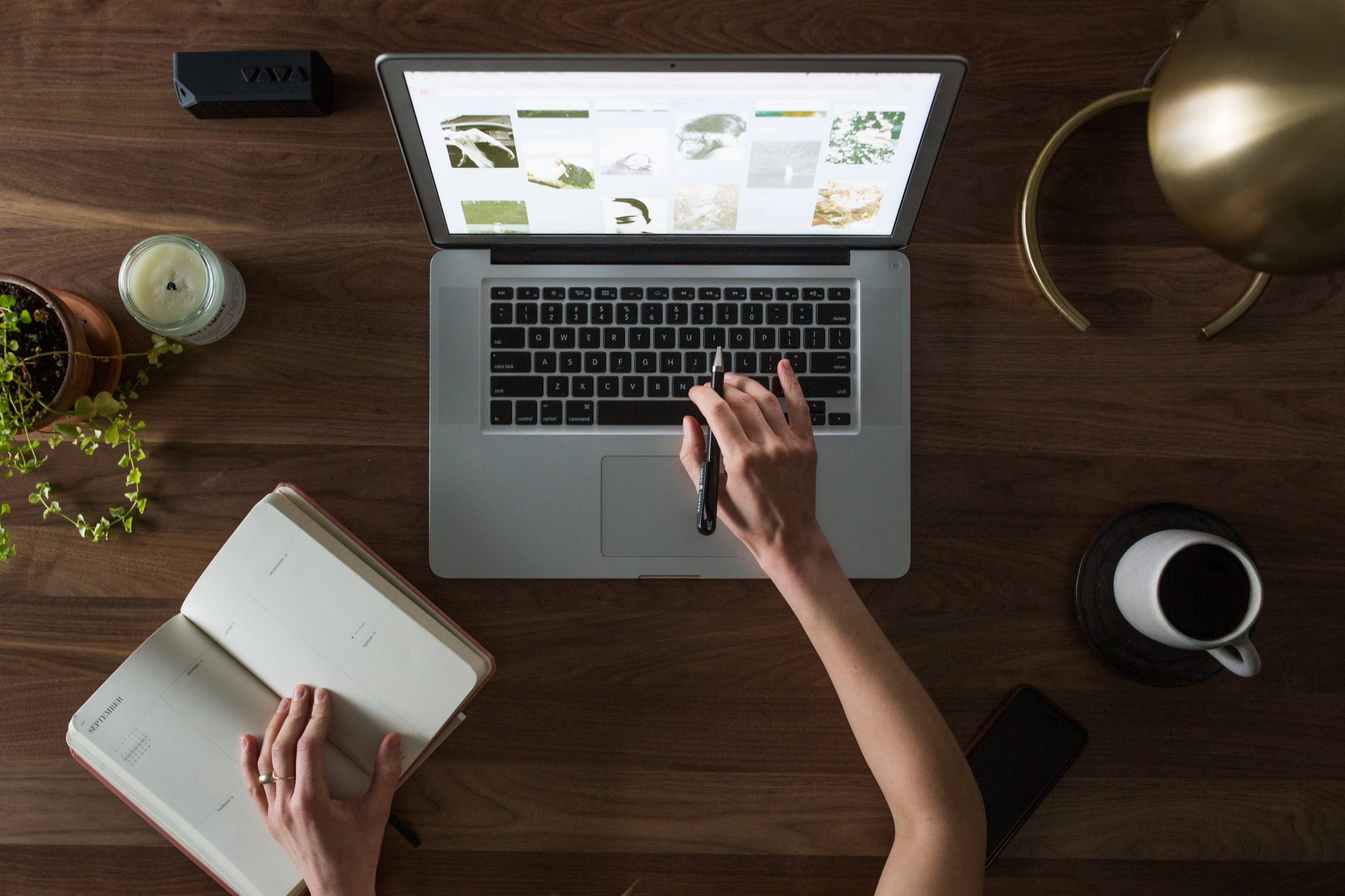 Blog Articles

& Topic Search
Do you have a blog, or would you like to create one? I am able to write all your articles by optimizing them SEO. Lacking inspiration? I help you choose topics that will bring real added value to your readers and that are sought after by Internet users.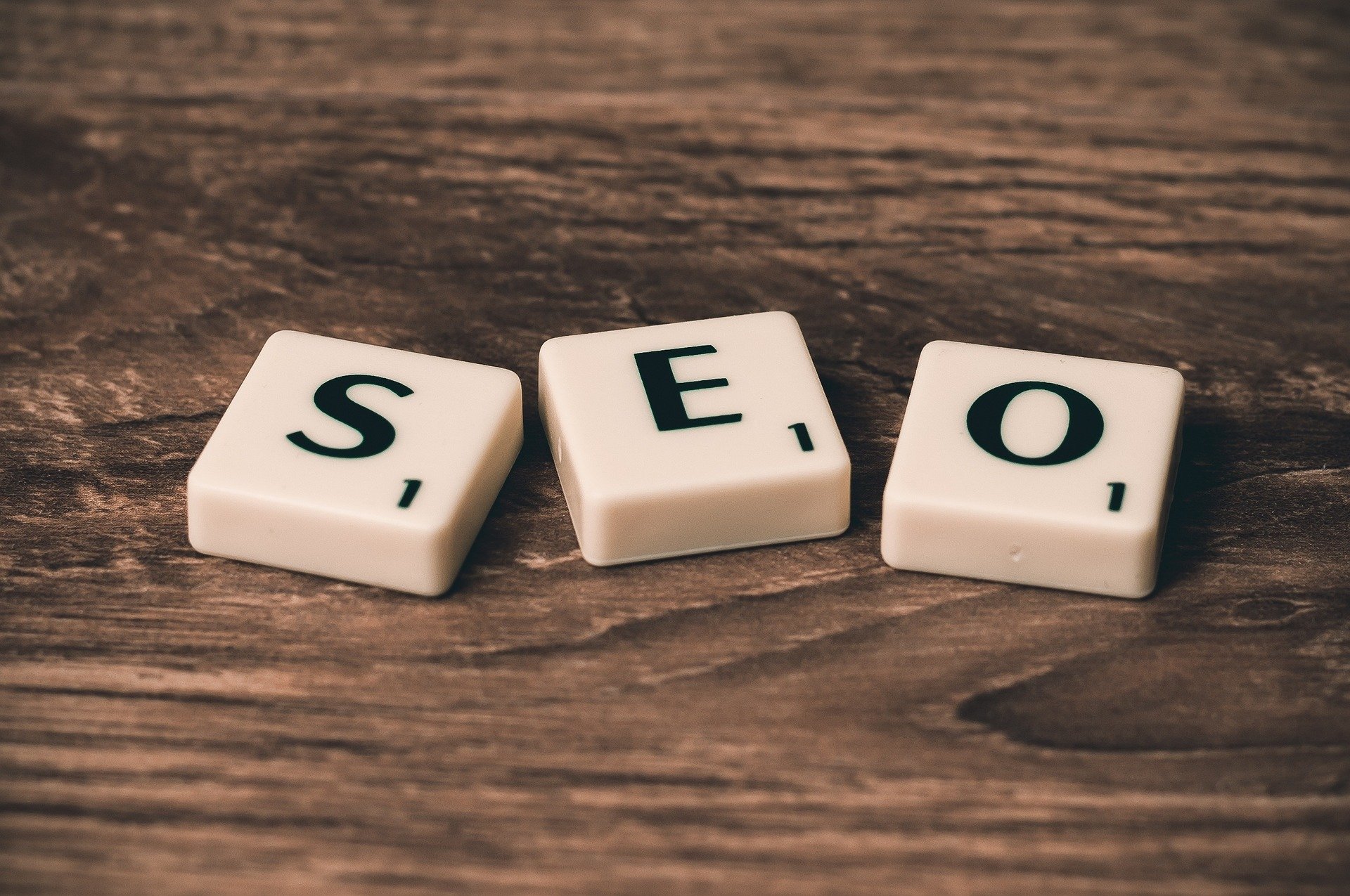 Definition of
keywords

and semantic field

I carry out a technical and editorial audit that includes semantic analysis, the definition of your main and secondary keywords, the analysis of meta tags and the identification of factors that penalize, or on the contrary, facilitate referencing.
Rewriting and
SEO optimization
If you want to improve your conversion rates, generate more traffic to your website and considerably improve your search engine rankings, I can take care of the proofreading, rewriting and semantic optimization of your content. Furthermore, I strongly recommend the writing of articles containing at least 600 words.
362
optimized blog articles
169
Website pages written, proofread and optimized SEO
203
Presentation sheets written