The catchphrases we all know, like "what did you expect? " or "what else?" are the work of a copywriter. The job of a freelance copywriter is to have a good knowledge of words and an ability to play around with catchy phrases.
In general, the freelance copywriter works from home with an artistic director to design advertising messages for communication campaigns by putting the right words on a concept.
Understanding the job of a
Copywriter
We are used to seeing the copywriter working in a communication agency, especially an advertising agency. He can also work independently (freelance). The job of a designer-editor, as with other communication professions, requires a knowledge of graphic arts and publishing. He or she must also have a good literary level.
His main mission is to create strong and impactful advertising messages in order to translate the commercial strategy of a given client.
Whether freelance or working within an agency, the copywriter works, in most cases, closely with an art director on all types of media such as TV, radio, posters, web, etc…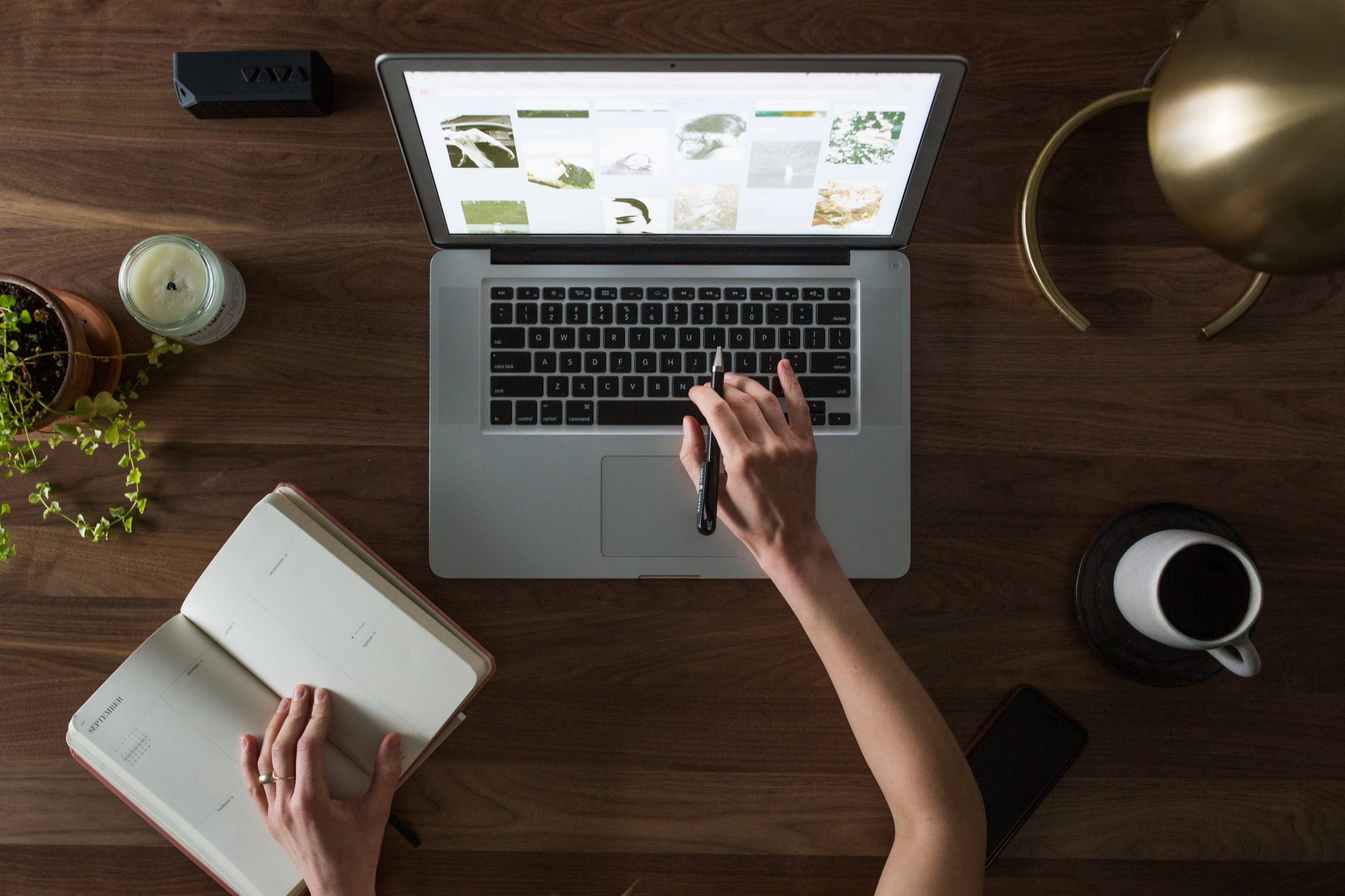 Missions of the
copywriter
To be a freelance copywriter is to have as main mission to summarize in one strong idea, a commercial strategy for an advertiser. To do this, they will need all the information on the campaign's axes: definition of the product, services to be promoted, definition of targets, media, etc. This information can be provided by the sales department or the strategic planning department.
In order to gather all the information necessary to master the subject, the copywriter can work with the research department as well as the strategic planners or media planners. They use their imagination to conceive various projects and original concepts that they will propose to the Creative Director. They will then put these projects into shape with the help of the Artistic Director.
Once the project has been approved, they write a wide variety of advertising texts for different media such as poster hangings /logans, radio releases, scripts and dialogues for commercials, catalogues, press releases, etc.
When carrying out their mission, the first objective of the web copywriter is to succeed in attracting the attention of the target audience, to make sure that they directly understand the message. Therefore, it is essential that they write a clear and simple speech. Both creative and visionary, the specialists will draw their inspiration from fashions and social phenomena and are always on the lookout for new trends.
Coordination and supervision of the different phases of production, with the Art Director or Creative Director, is also part of the freelance copywriter's missions.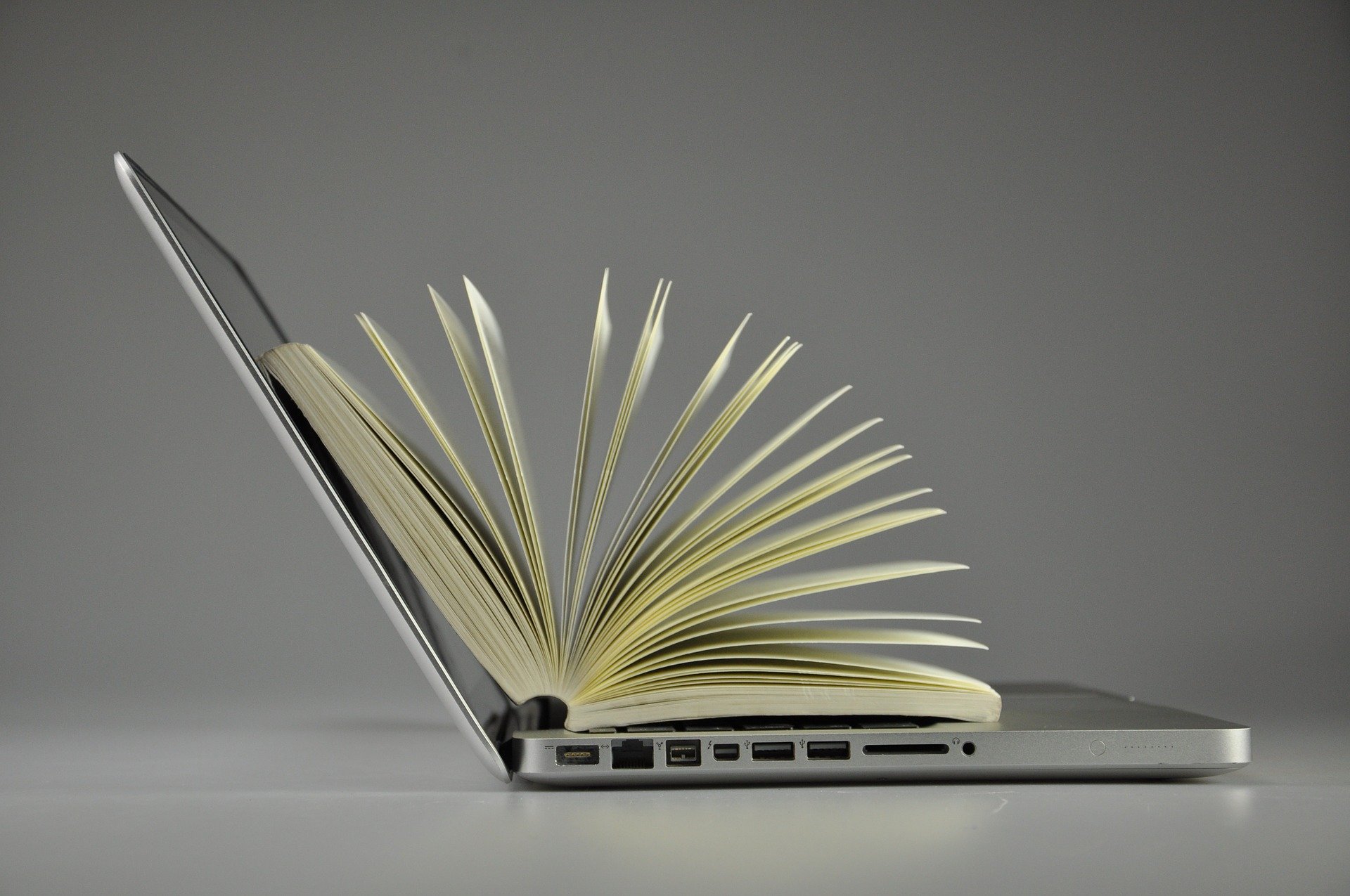 In order to recognize a good freelance copywriter, the latter must possess certain strong qualities. Creativity, good general knowledge and curiosity are the basic qualities of this advertising specialist. Indeed, a great creative person who uses a lot of imagination.
In addition, they must have a perfect command of the French language. This is very important, especially when it comes to promoting European products. The freelance copywriter must also be familiar with the sales psychology.
A capacity for analysis and synthesis, a sense of humour and a sense of the magic formula are also indispensable assets. Finally, the copywriter must be efficient even in stressful situations and be able to come up with very good ideas, which will allow them to stand out easily from their competitors.